501-470-3127 or 501-470-0014
COVID-19 Information <- Please Read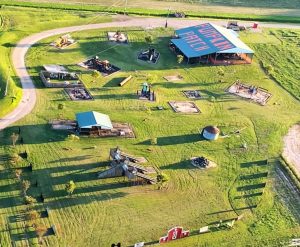 The Schaefers and Collins Pumpkin Farm / Pumpkin Patch would like to invite you to our 22nd year of activities at the pumpkin patch.  All schools, churches, day cares, company outings, cub / girl / boy scouts, and all families are welcome.
We will open September 25th 2021 until October 31st.  We will be open Monday through Saturday 9AM to 7PM and Sundays 1PM to 7PM.  We will offer, hayrides, train rides, pony rides, large play area, animal barn, sand box, corn pit, and more. Pony rides are only on the weekends. We also have a sunflower and cotton fields and lots of photo ops.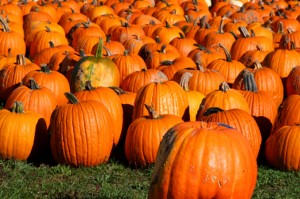 We are open every day to the public, all schools, daycares, family outings, churches, businesses, birthday parties welcome.
We encourage those who can make it out through the week this year to come any time since we do not have any large groups due to COVID -19. If you can make it out during the week it want be as crowded on the weekends. Thanks for understanding.
Drive out to the country and enjoy a hayride out to the pumpkin patch and your very own special pumpkin from the vine and watch along the way for special Halloween scenes.
We accept cash, credit and debit cards.
No pets allowed on premises
No alcohol allowed on premises